What a GORGEOUS - gorgeous - GoRgEoUs - wedding I got to photograph yesterday downtown at the old historic firehouse. The old firehouse is pretty much every photographers dream - with all kinds of great places for photos. I was loving every bit of it. We were blessed with mild weather for the ceremony - which we were all grateful for since it had been raining earlier on in the day. Both the ceremony and the reception were at the firehouse. This venue is so awesome - with a beautiful little courtyard right outside the station and an old vintage ball room for the reception was like icing on the cake! Nathan and Natalie were a pleasure to work with! Natalie was so BEAUTIFUL in her gown with her bright pink shoes. Natalie did such a creative job decorating, choosing such unique and brightly colored items to adorn her tables. It looked absolutely stunning. To top things off they had a candy bar, a chocolate fountain, and a picture booth. What a FUN wedding! Enjoy all of the FUN pictures!!!
It was hard to pick my favorite bridal portrait???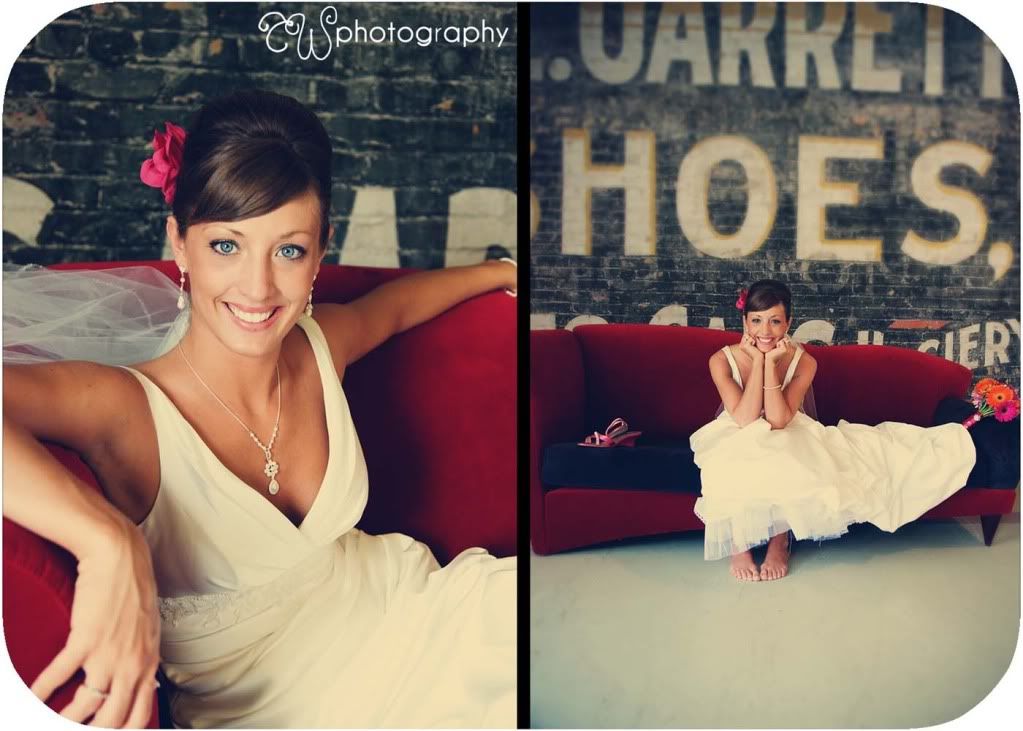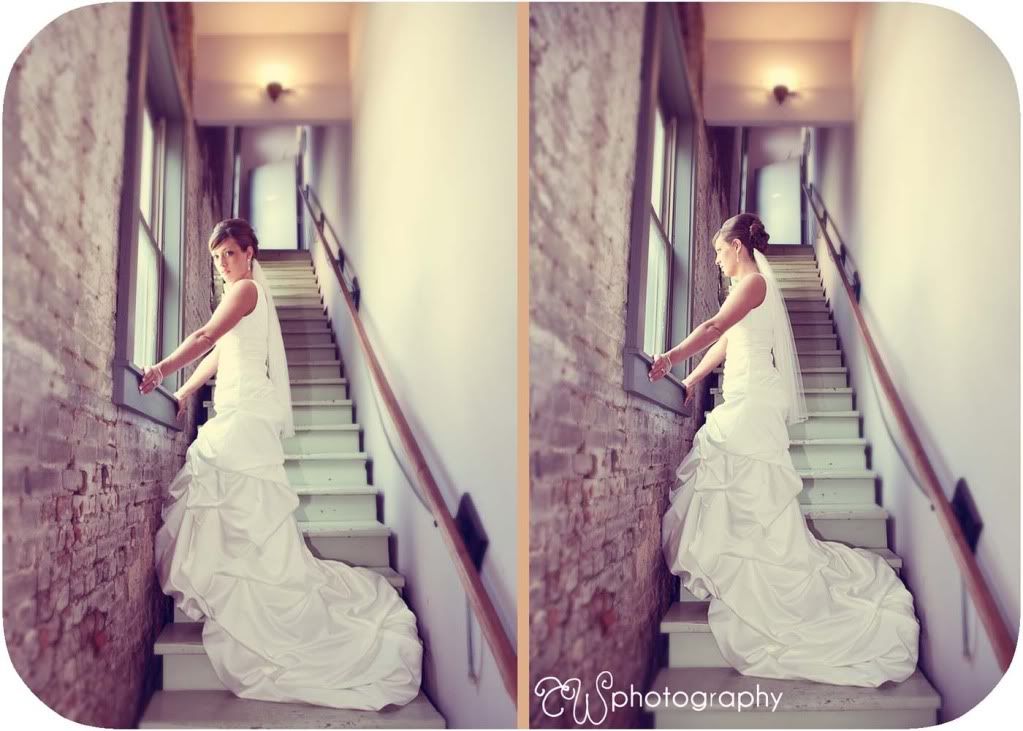 Okay here is the day from the beginning.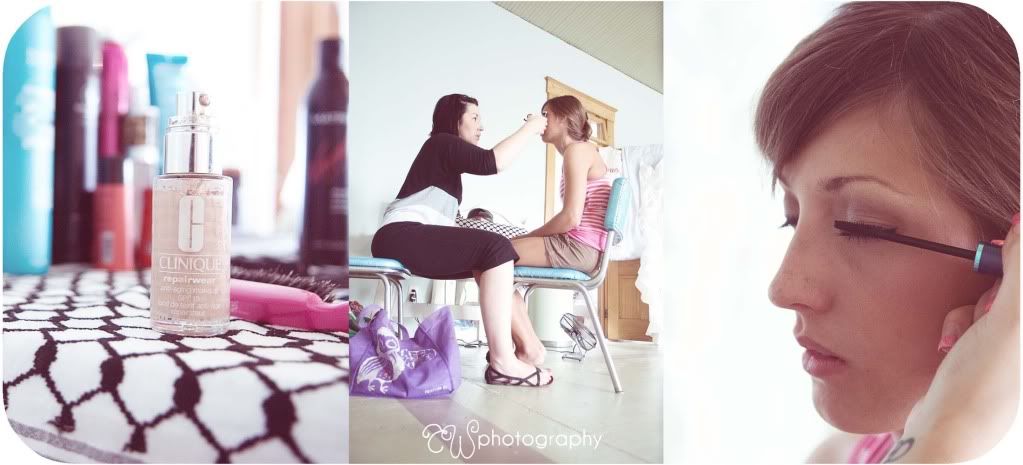 I was loving Natalie's pink shoes!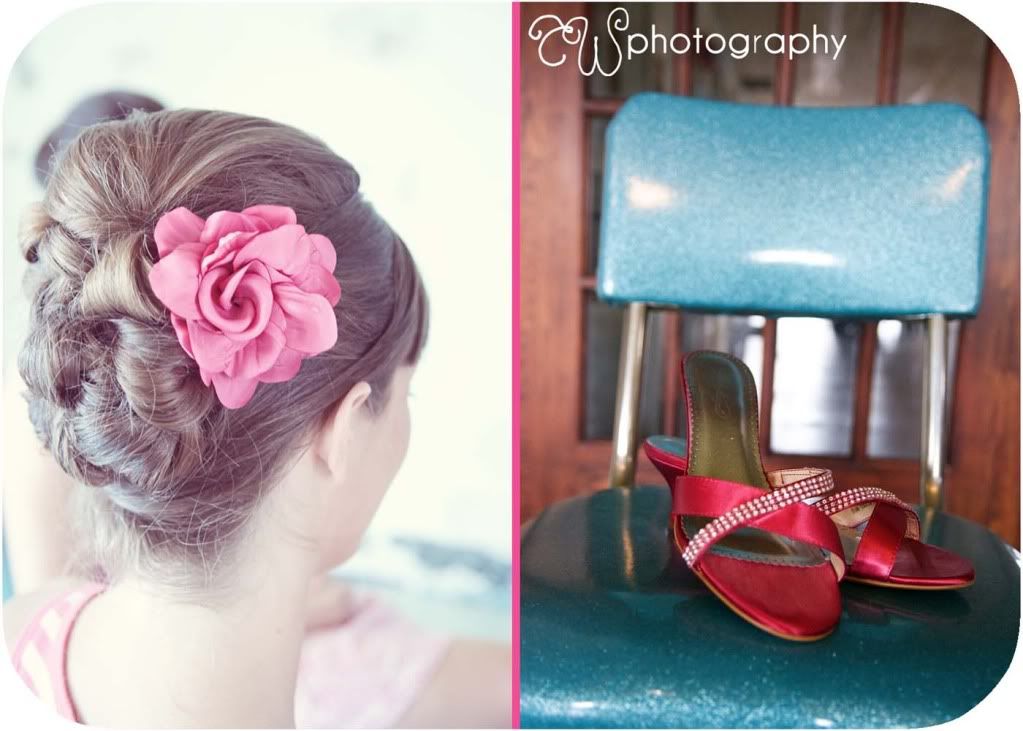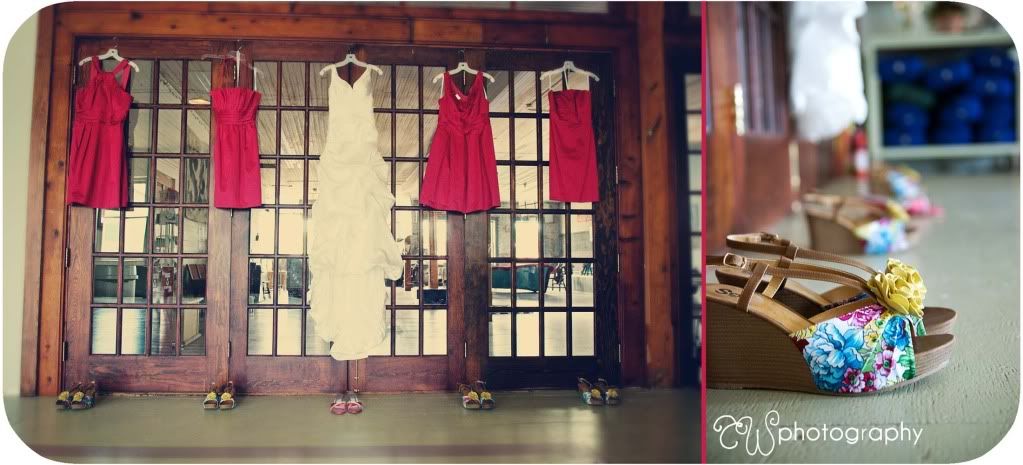 Nathan was such an easy going groom.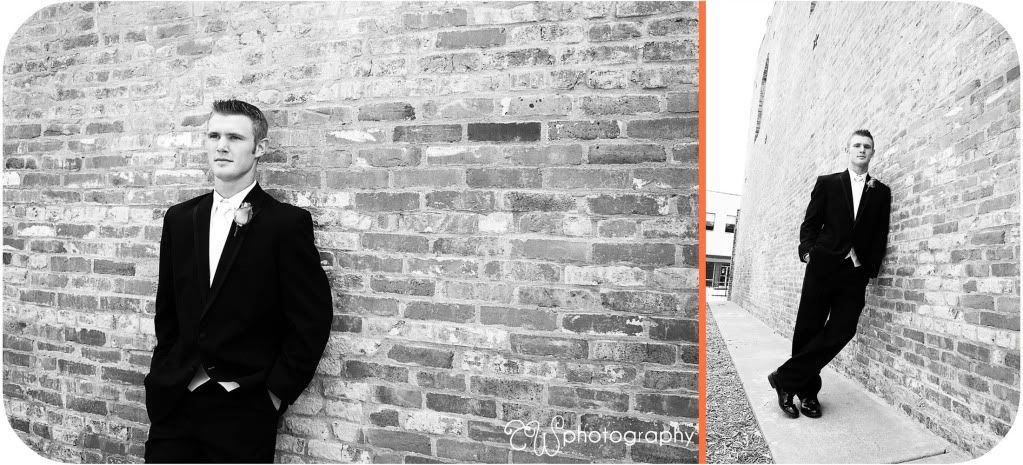 Working with these guys was a blast. They made my day so much fun. Like I wasn't even working!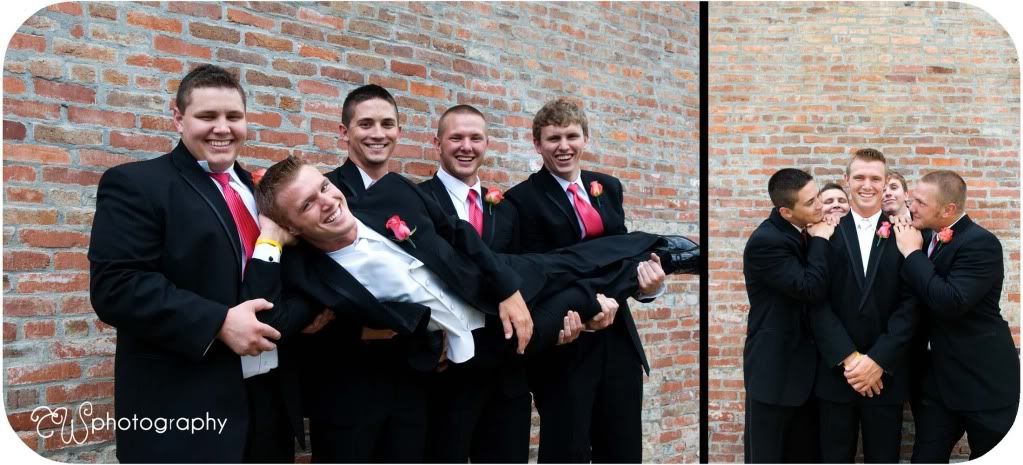 The old firehouse had a vintage bridal suite. IN LOVE.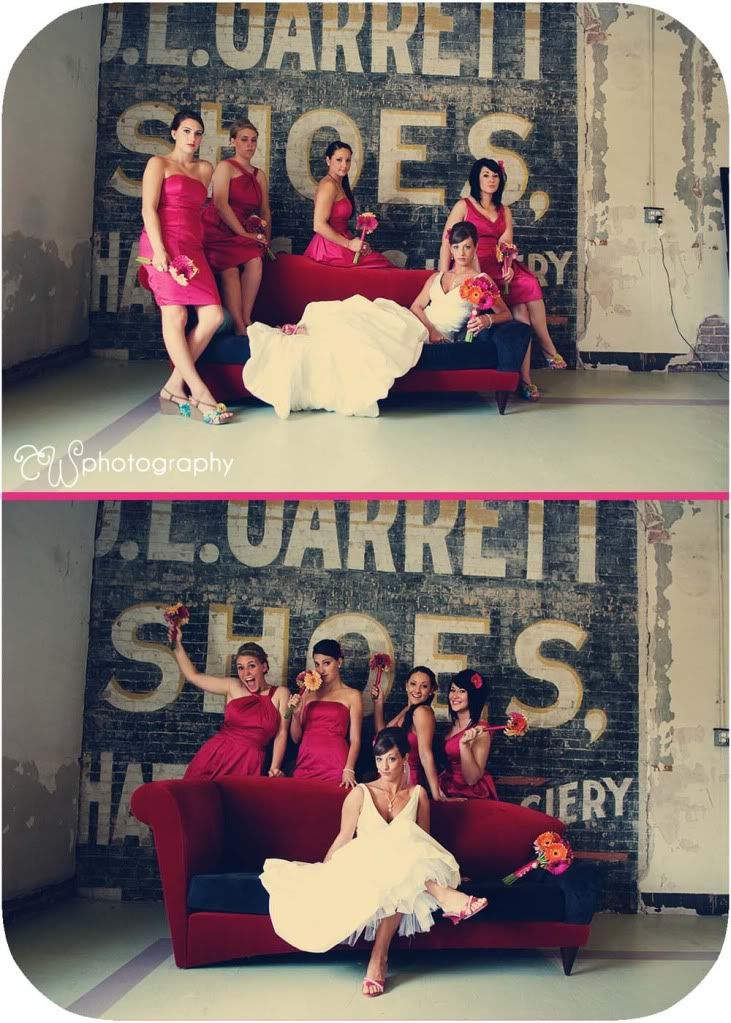 Thanks to the men for helping us move this couch in here. It was worth it!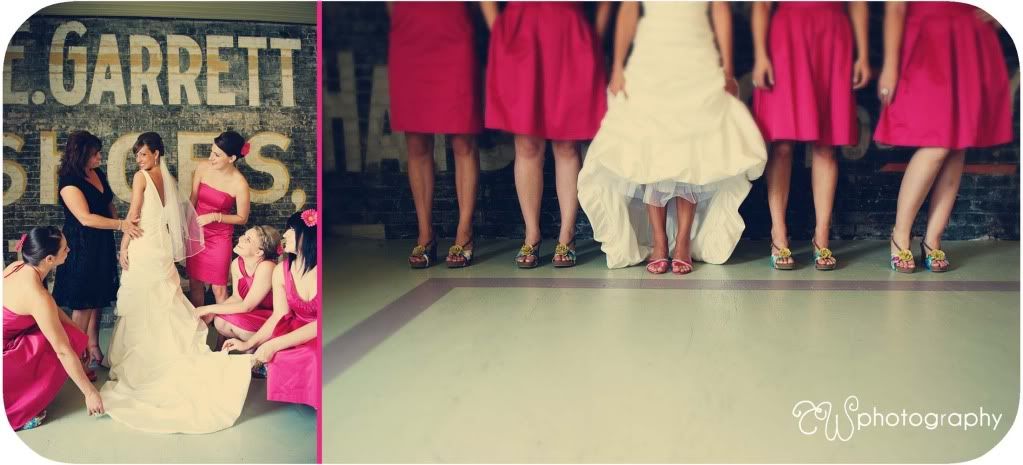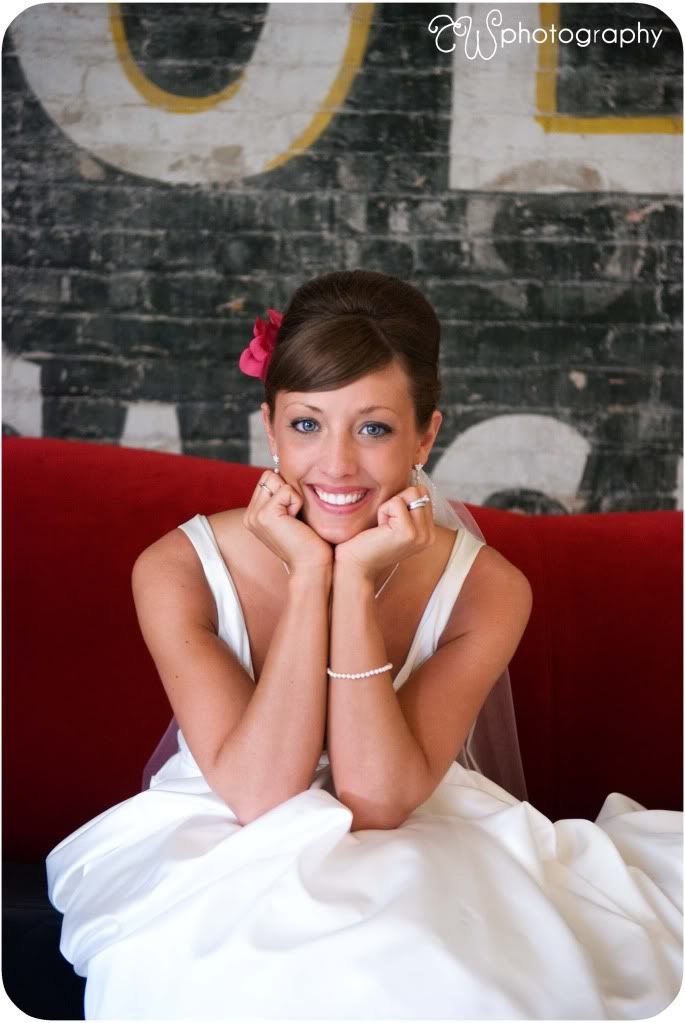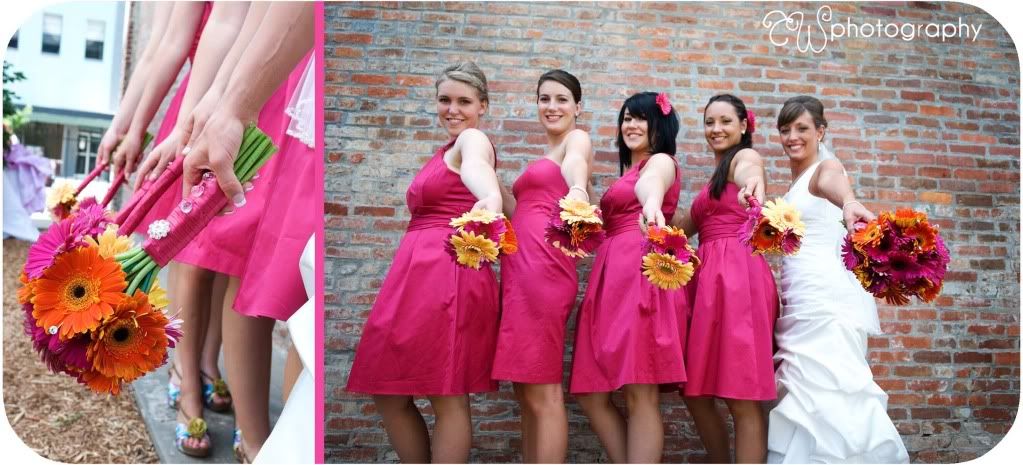 I highly recommend doing a first look like Nathan and Natalie chose to do. It makes the rest of the day go so much easier. This one is before the first look.
Here we go!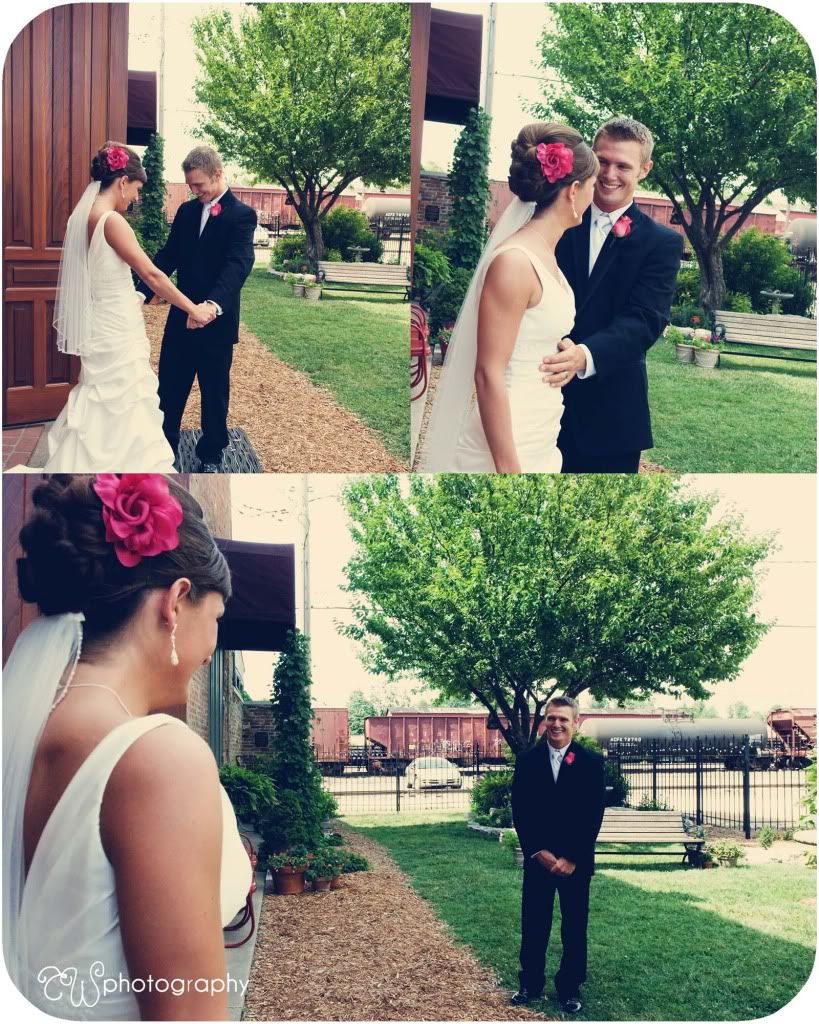 RINGS...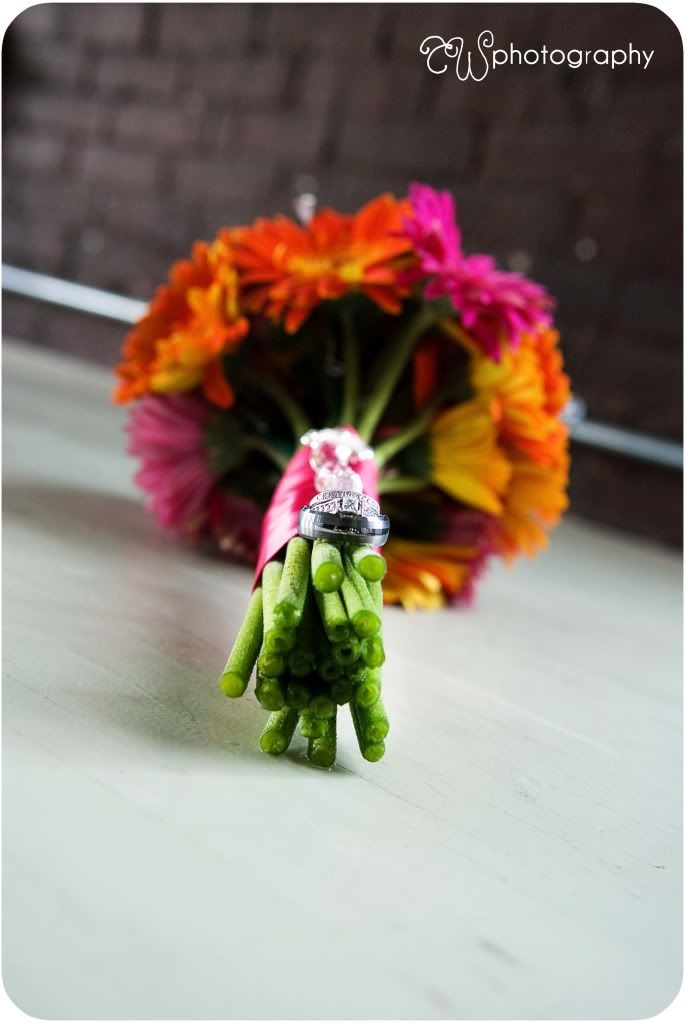 Now it is time for some serious photo taking...lots of them.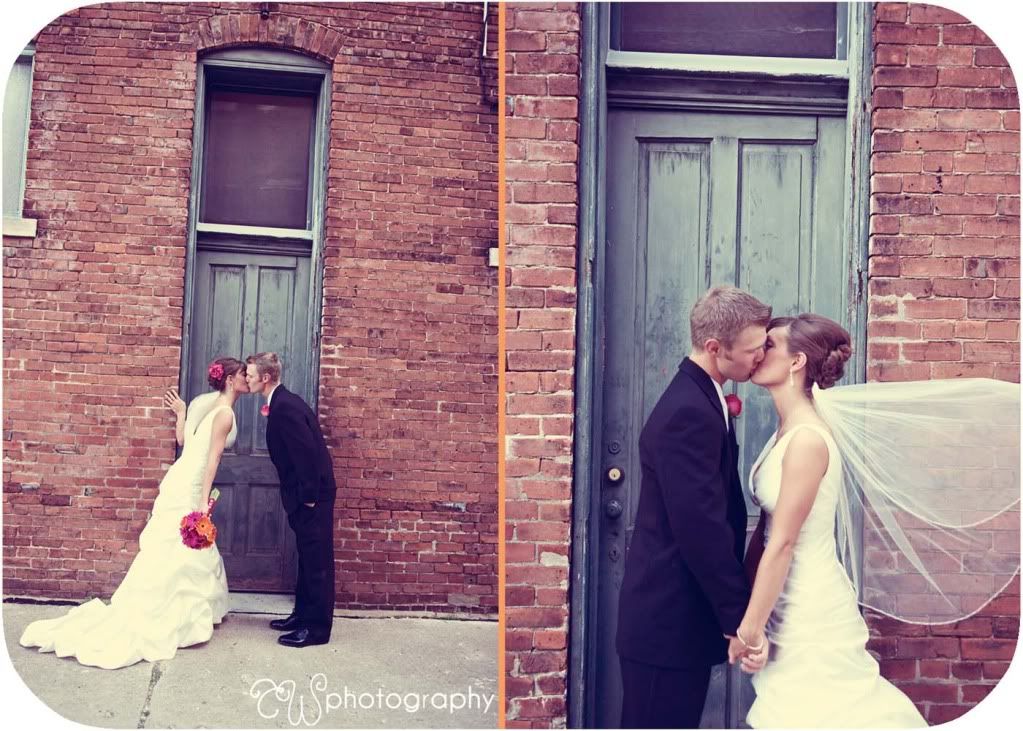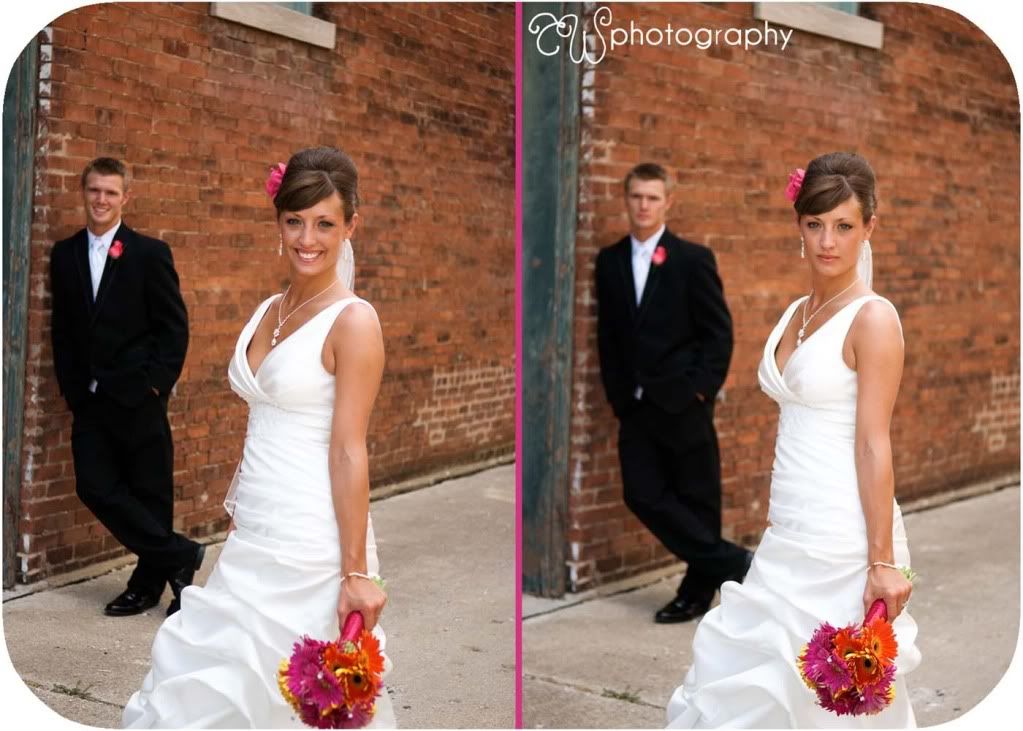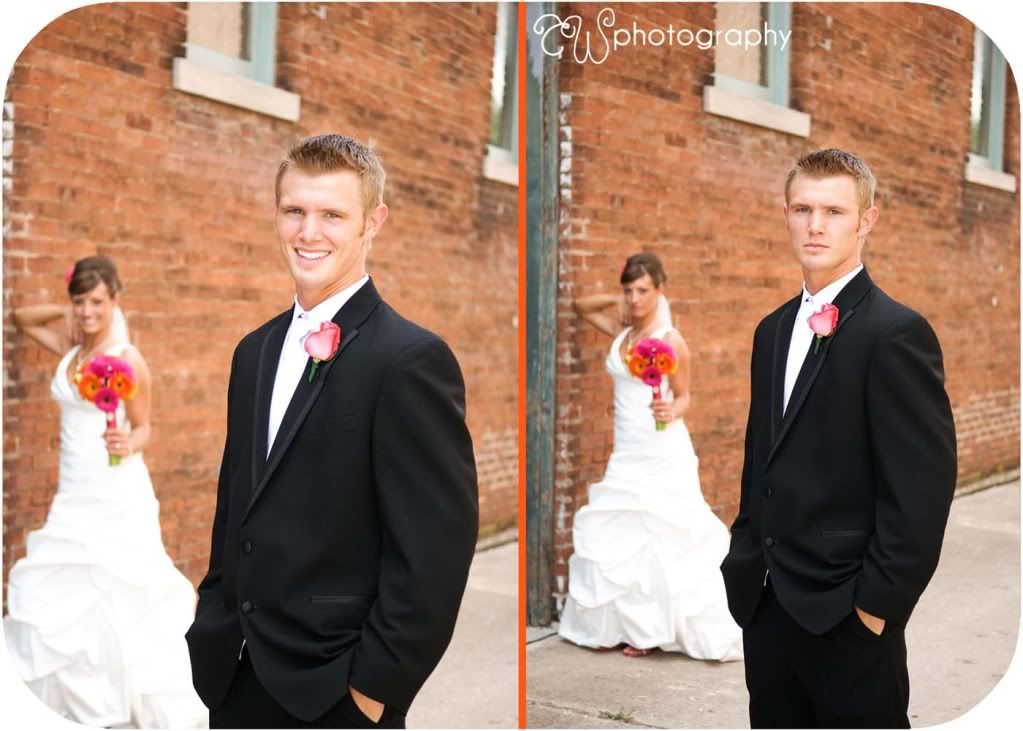 This wedding party knew how to take photos.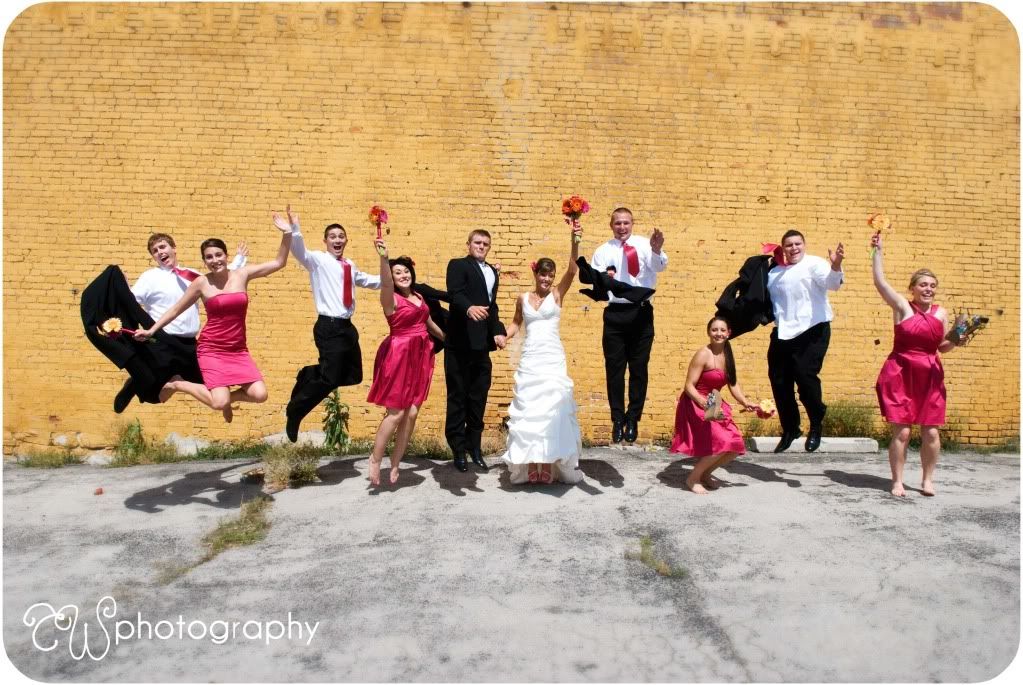 On to the ceremony.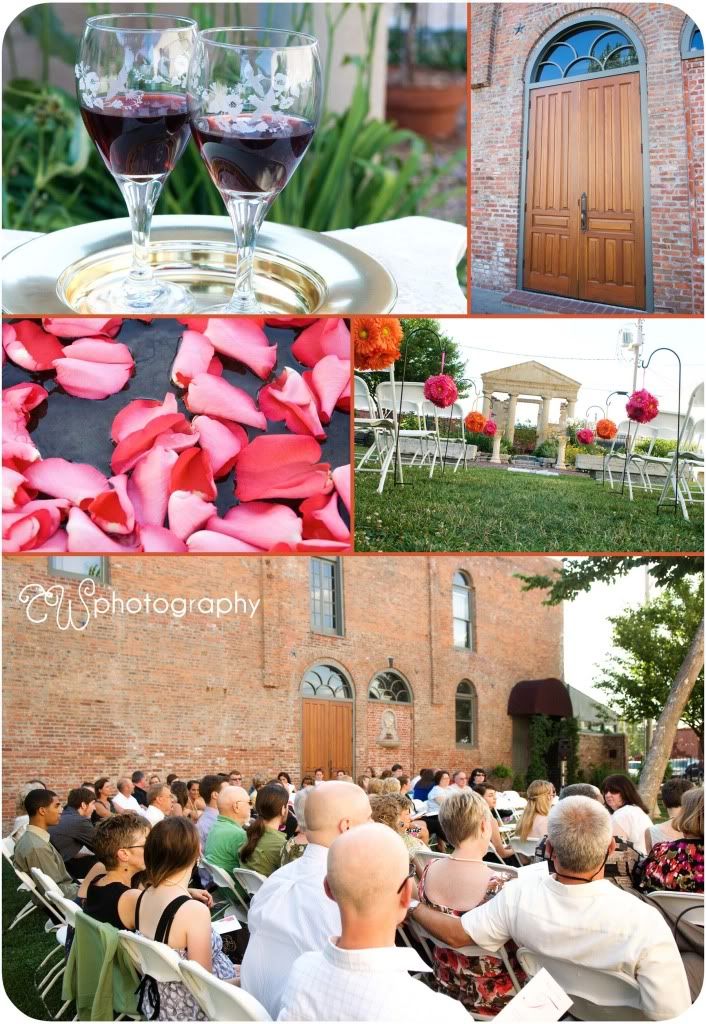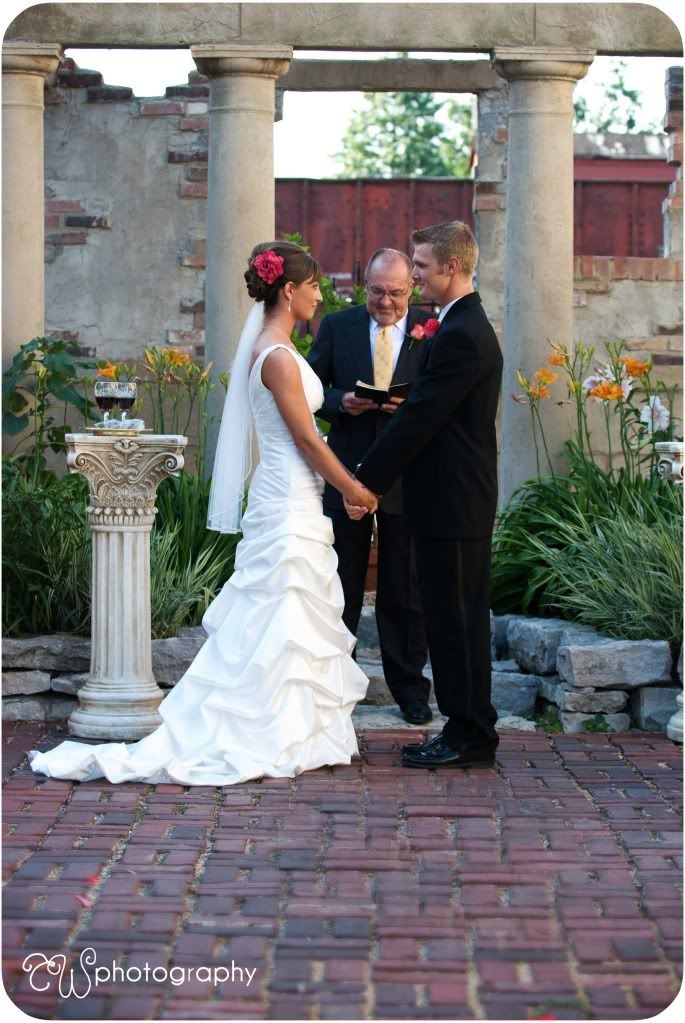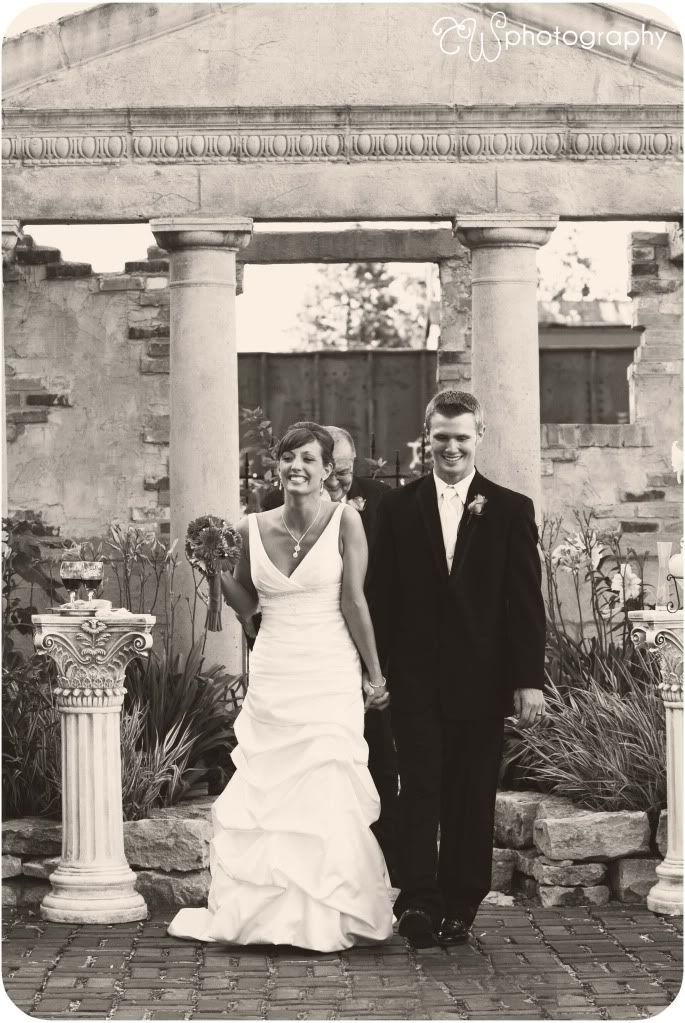 Look at how colorful the reception is!?! I love it!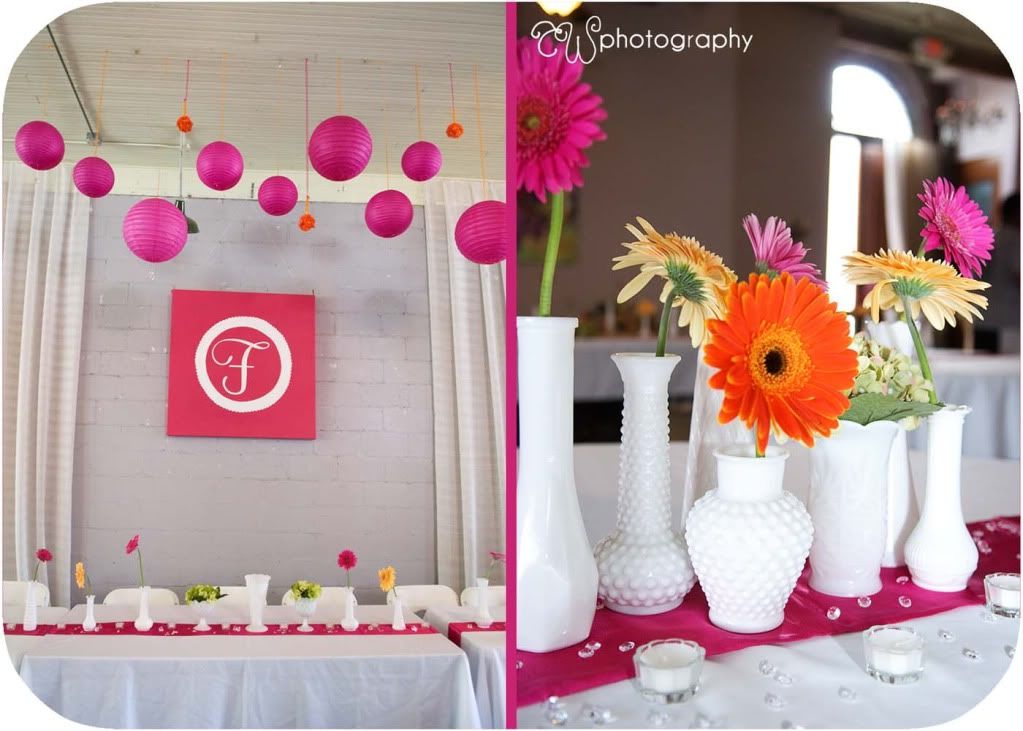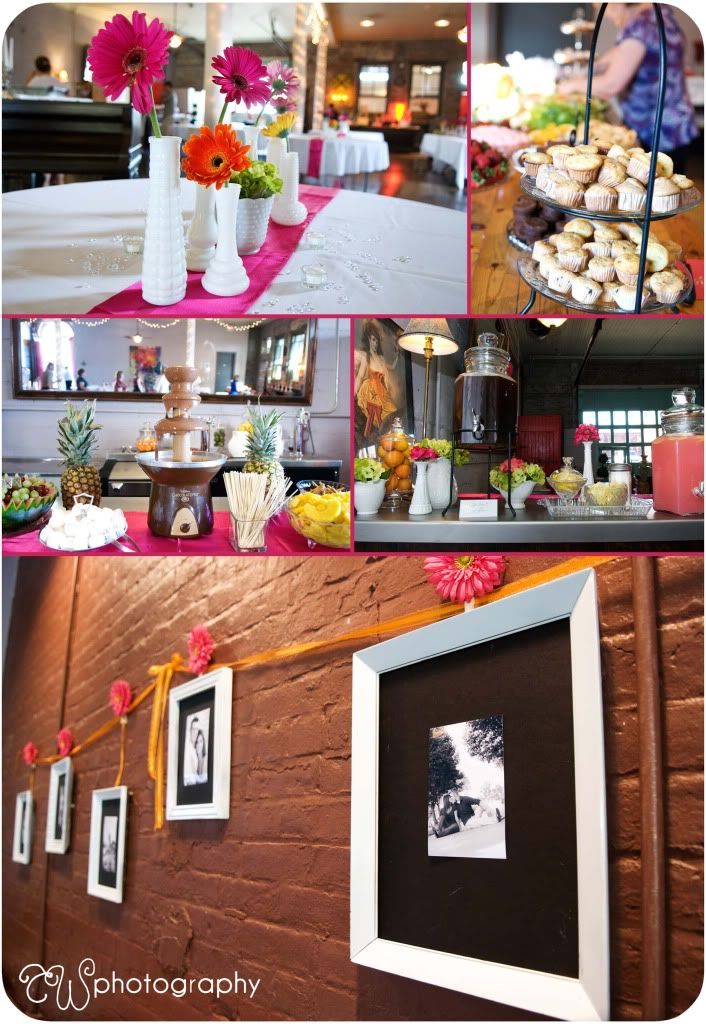 First dance as husband and wife.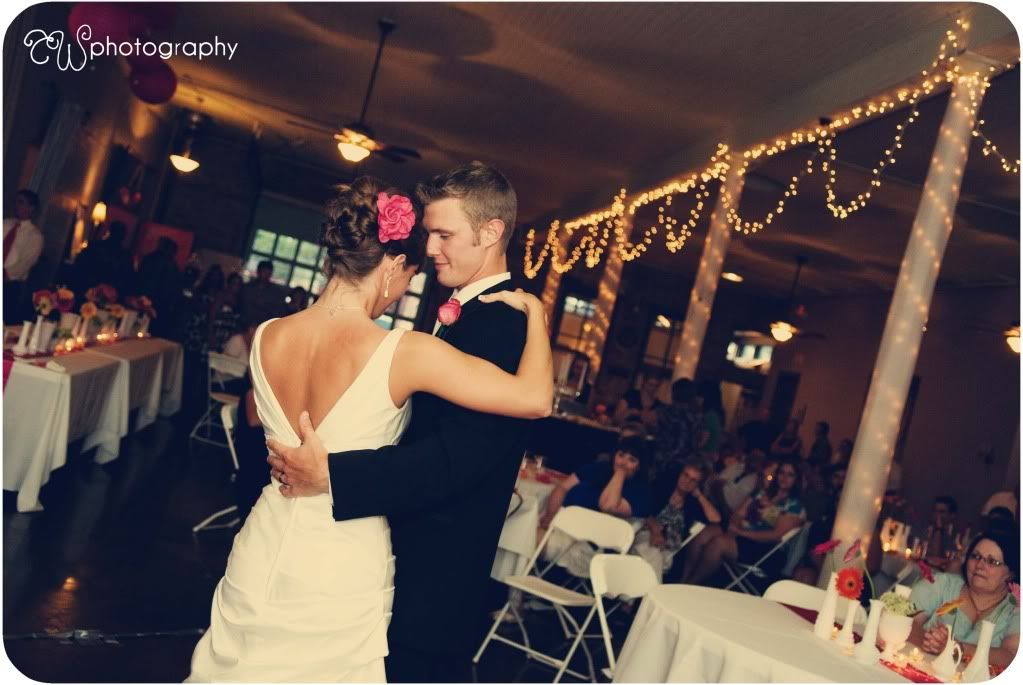 They got a little messy cutting that stunning cake.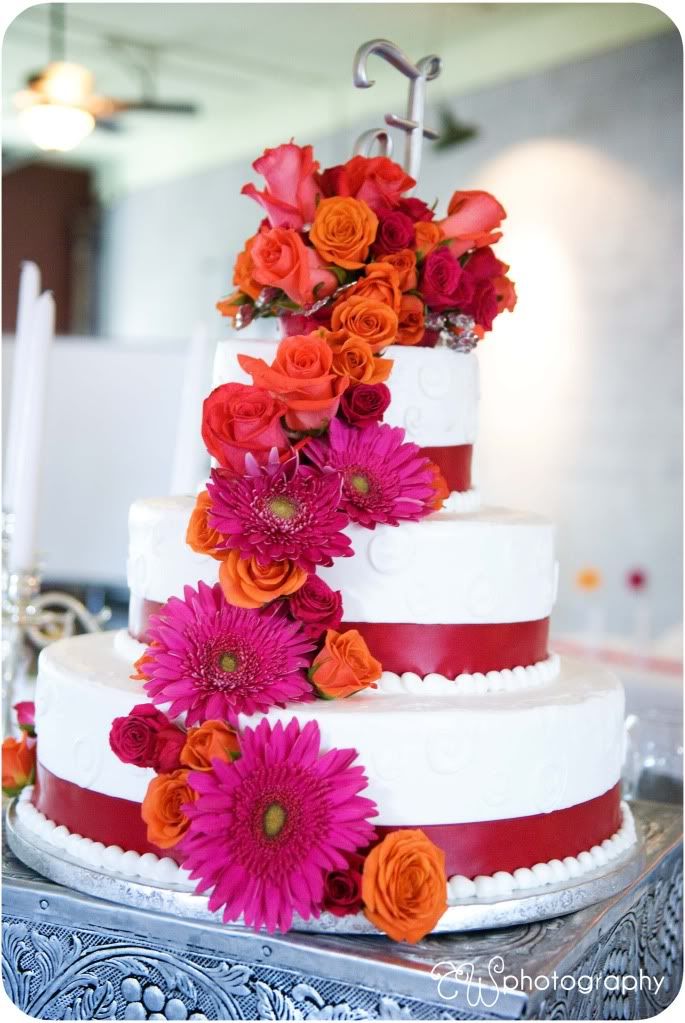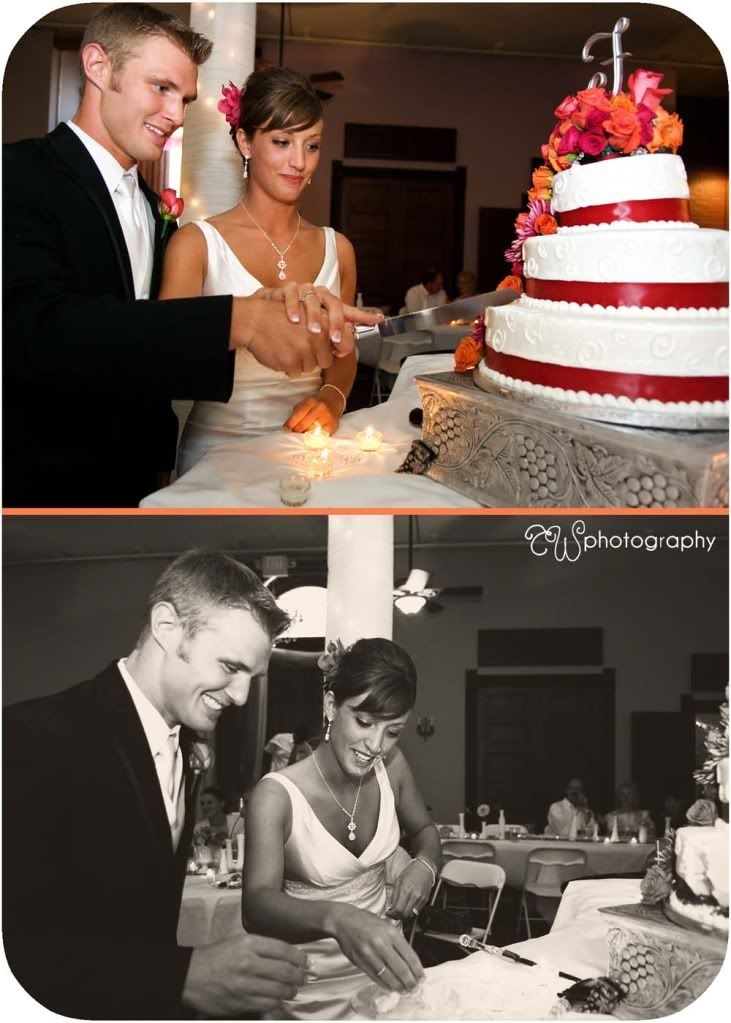 They sure knew how to throw a party too...