I spent the day slaving in the kitchen to make a John a very nice steak dinner and this wonderful dessert.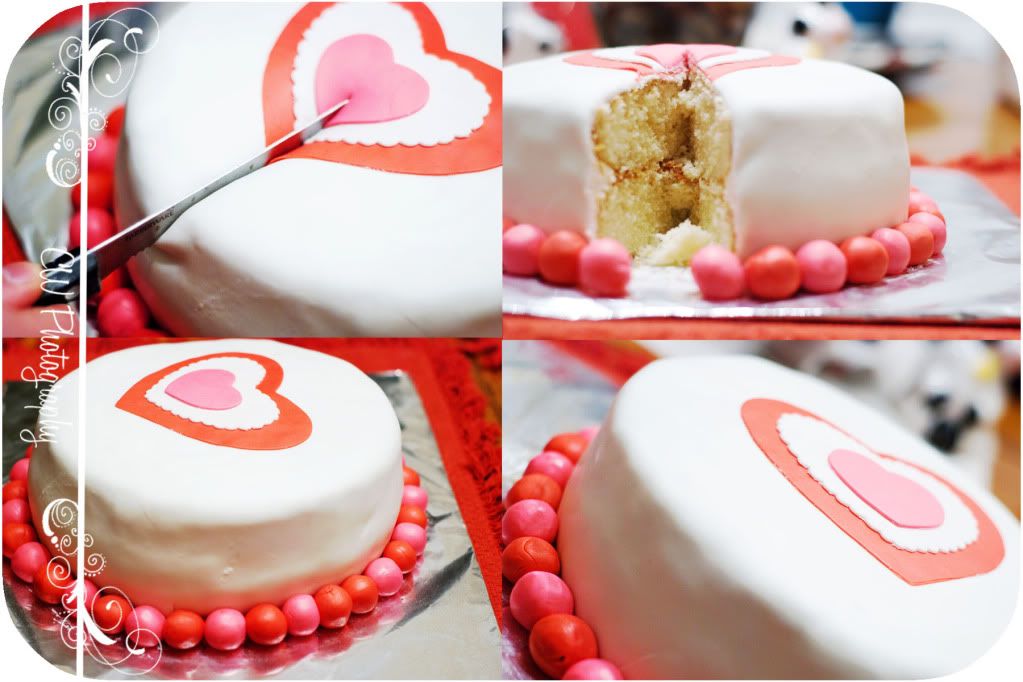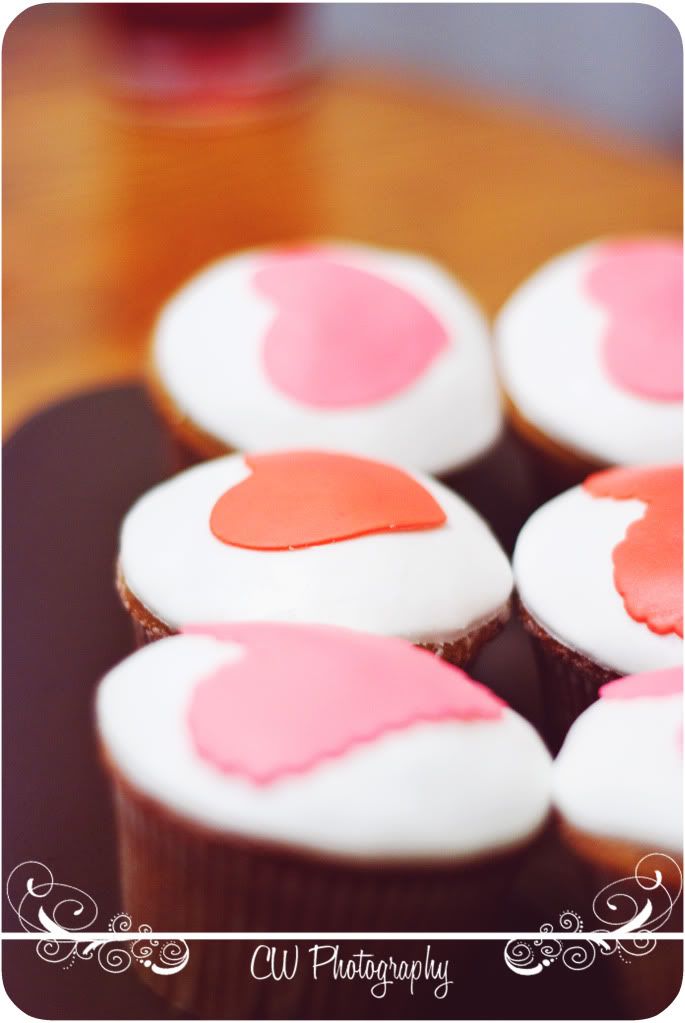 This was the first time I have used fondant icing. I made it myself via this recipe here, http://candy.about.com/od/fondantcandyrecipes/r/mm_fondant.htm, and much to my surprise I loved it! Caleb had his first cupcake - not the whole thing of course :)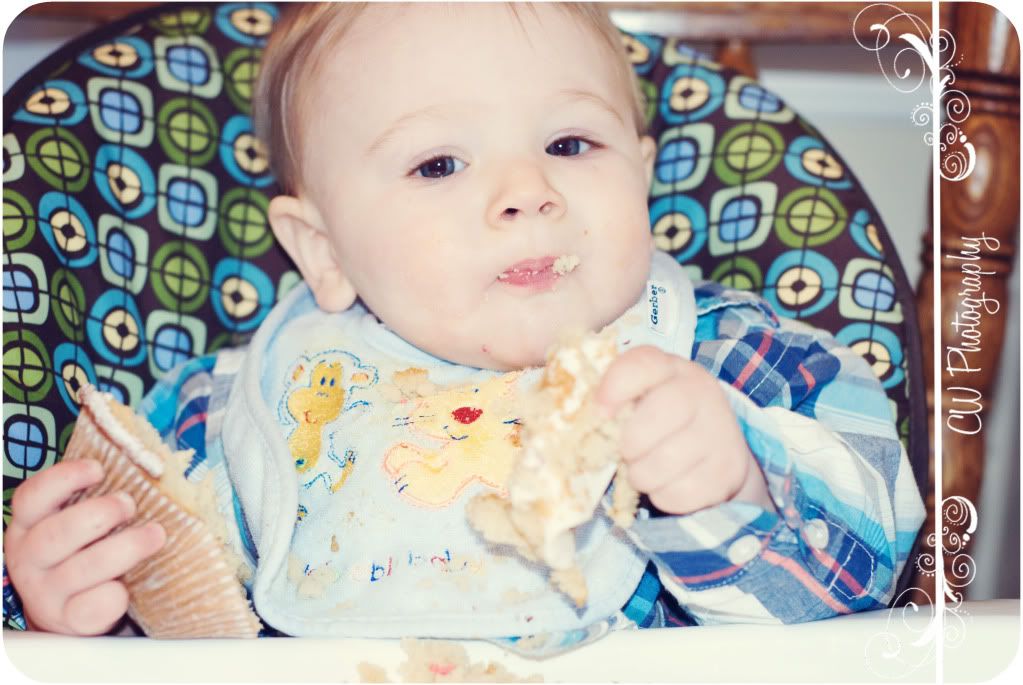 Daddy got a cooler and some camping stuff - Caleb presented Daddy with his gifts.
I got some flowers - beautiful.