Caleb turned one on Sunday! We cannot believe how fast time has gone by. It seems like just yesterday we took him home from the hospital. Being a parent is so much more fun than I could have ever imagined! Happy Birthday big BOY!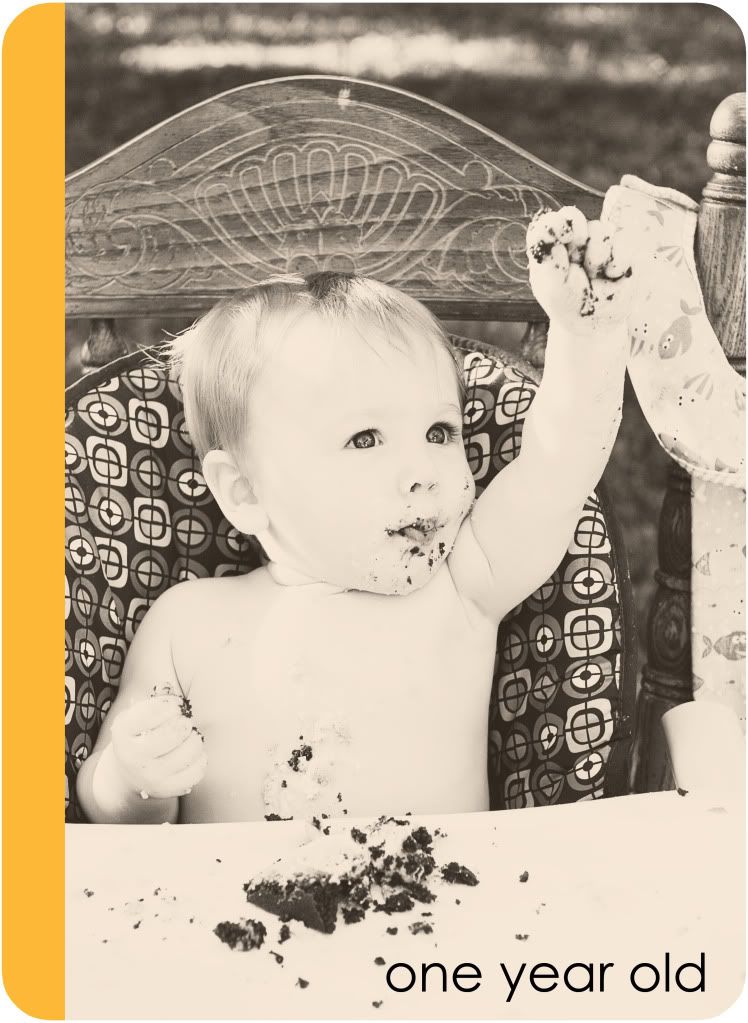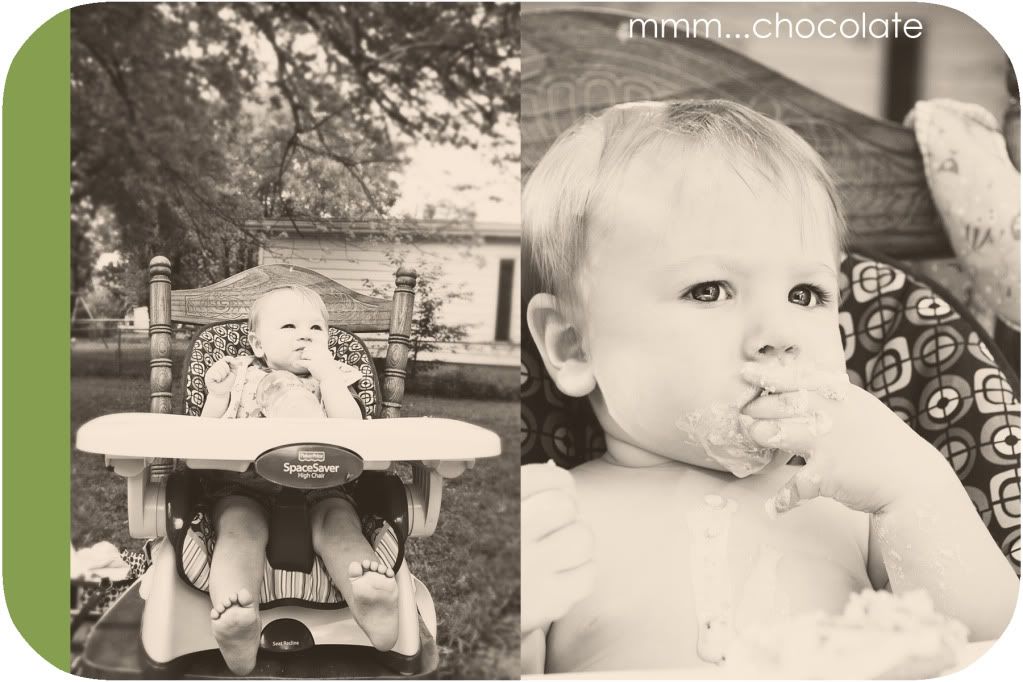 Thanks everyone for all of Caleb's awesome gifts! He loves them!
I did make the cake. This was my second fondant cake - it was so much fun - however it was tedious and very time consuming.
I was so grateful my Mom came in to help me with everything.
Oh and the cupcakes were orange spice with espresso frosting, and chocolate chunk with nutella frosting. Needless to say I have not lost any weight this week! :) They were super yummy though.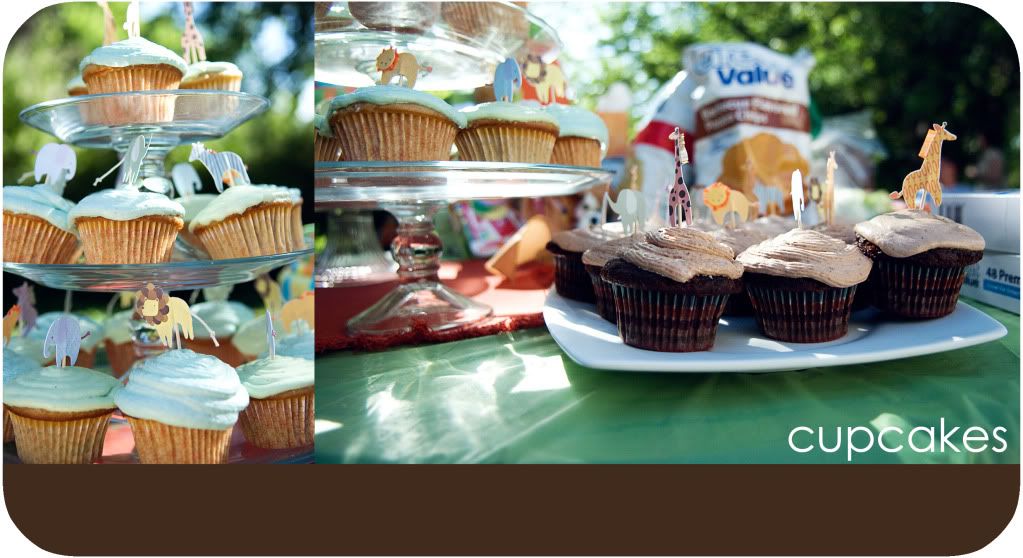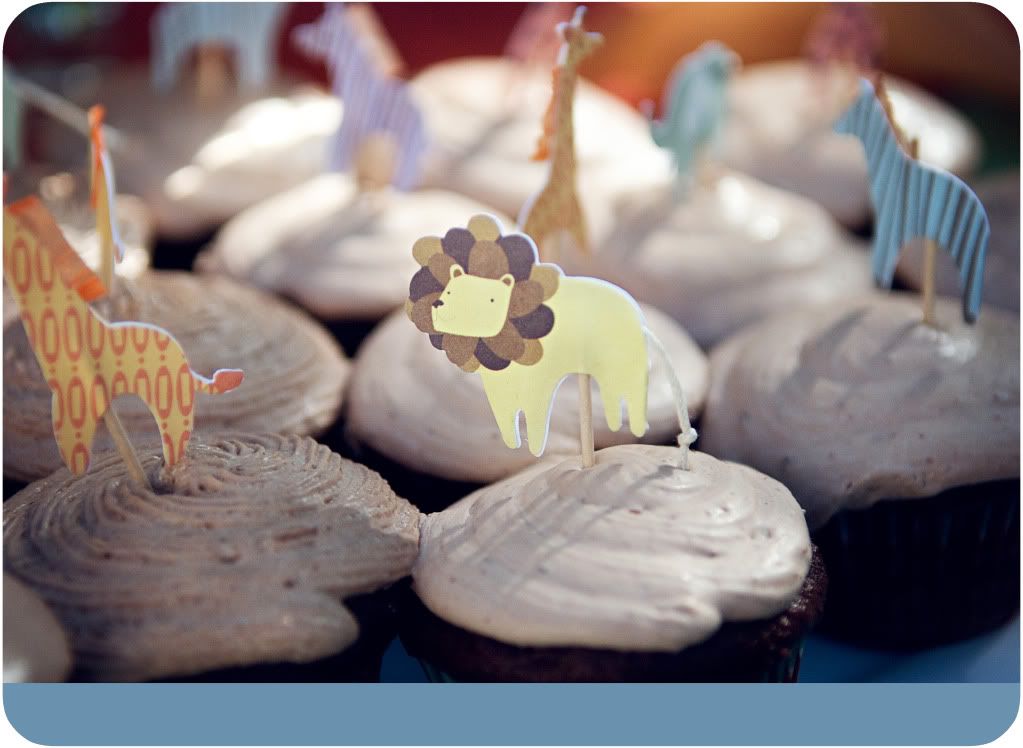 I felt like preparing for this party was like preparing for my wedding. Lots of details. Um, next year I am gonna have to work something else out. That was A LOT OF WORK!