This is Caleb's Valentine's Day shoot. We did it last week but it has taken me a while to get them up here. Thanks to the blizzard here in MO I now have plenty of time! I am just in love with this little guy!

Everyday he is getting bigger but I just cannot get over how tiny his little feet still are.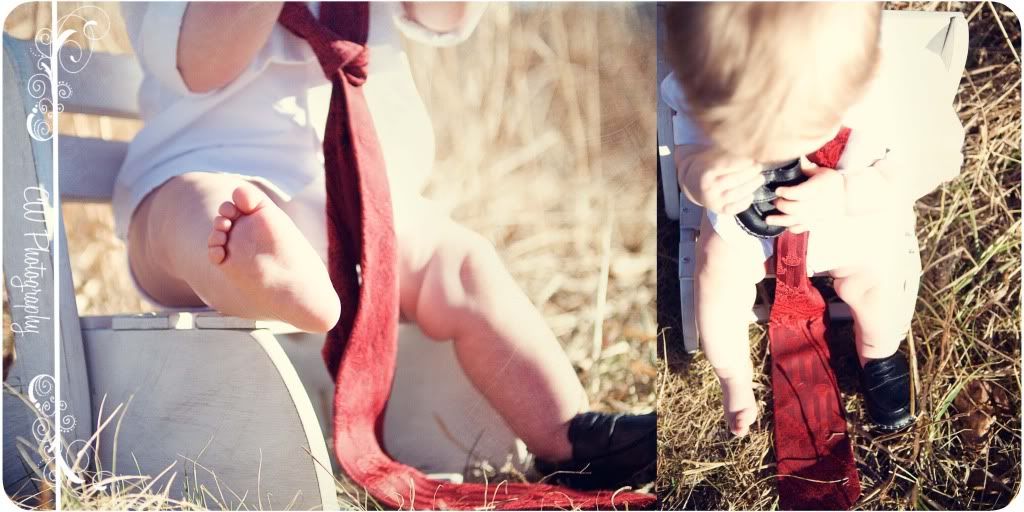 Momma is still working on the whole "tying a tie" thing...you would think with a college degree I could figure it out :)
Oh, this is cheesy but true - this little man holds the key to my heart...
The many faces of my boy. He was soooo good while I was taking pictures.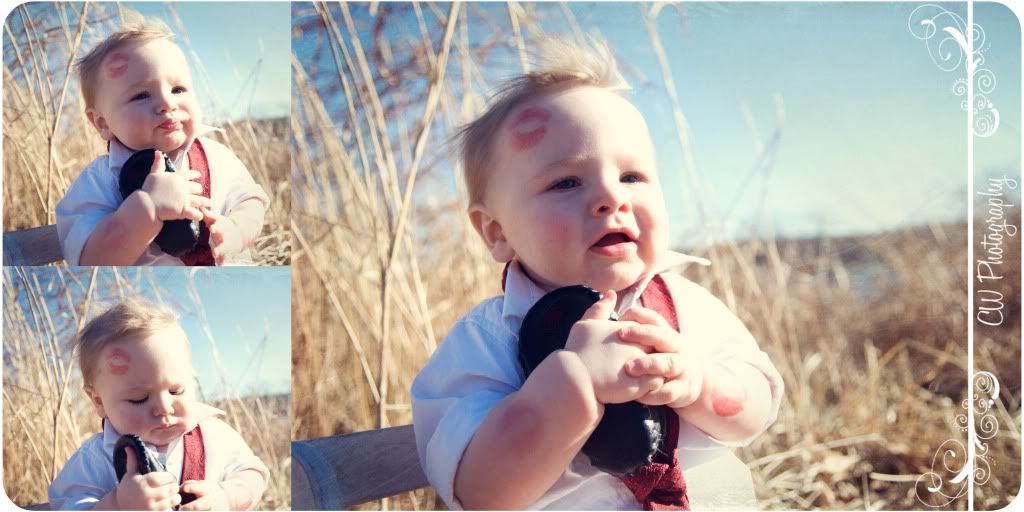 I love to sit back and just watch him discover things/put things in his mouth. Everyday it is something new for him!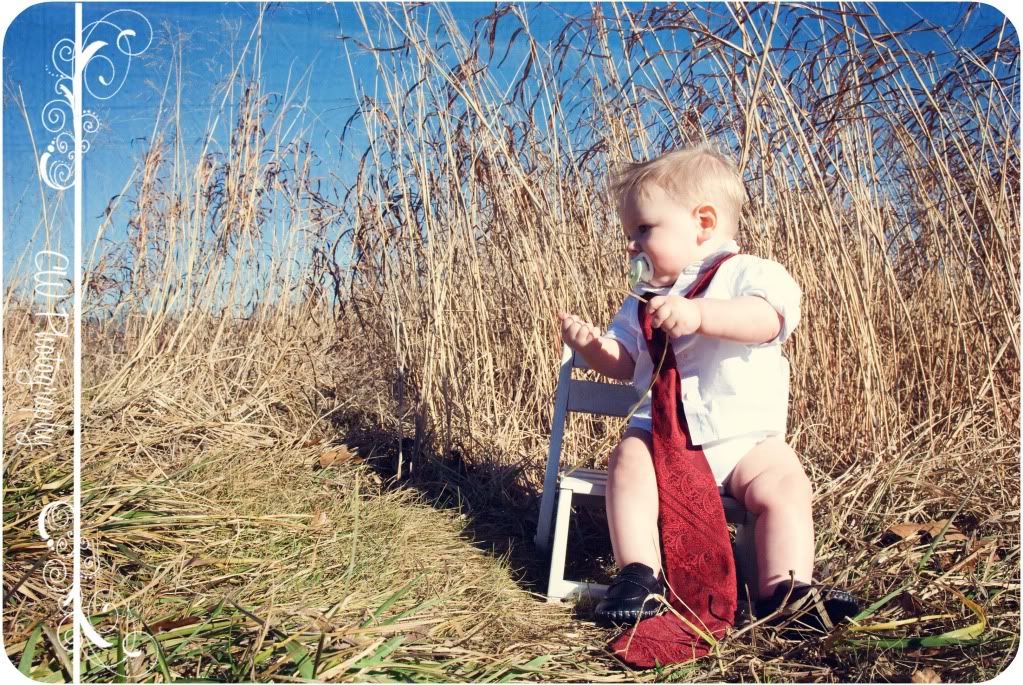 He is such a precious boy. So sweet and chill. Just like his Daddy. I love my BOYS!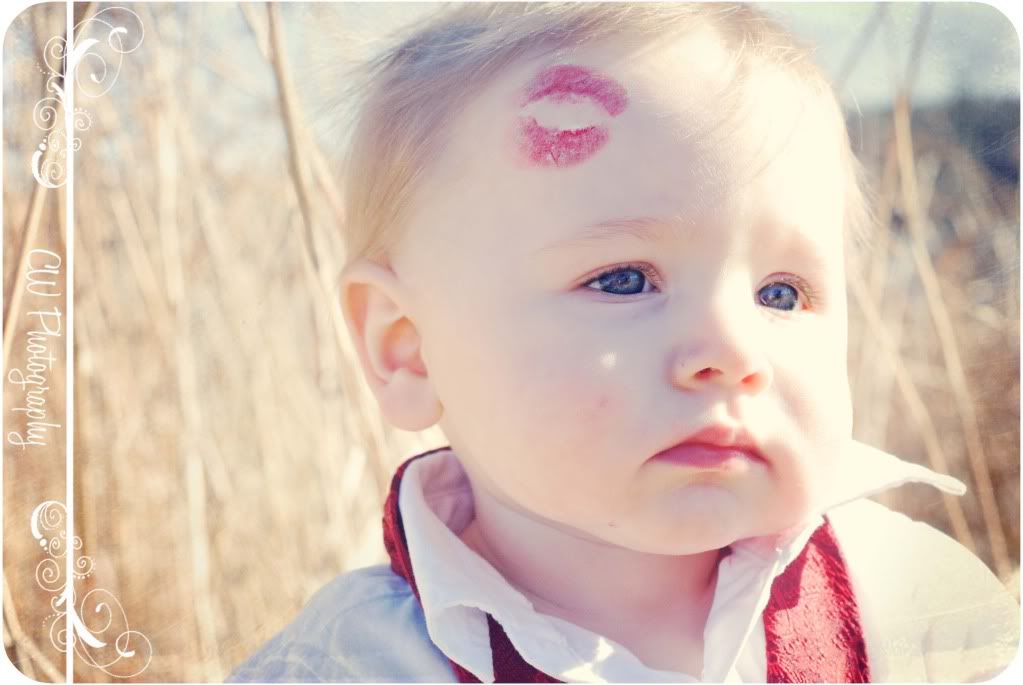 We tried taking some photos with those traditional little heart candies but all Caleb wanted to do was eat them and since I did not have my assistant (John) to help me I resolved that those pictures will just have to wait till he is older.